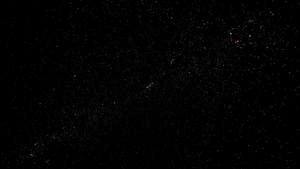 Kyllo Blue Merchandise Also Coming Soon...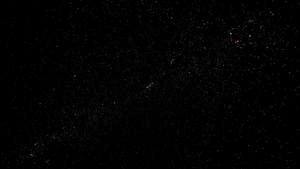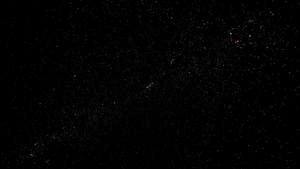 Get your download of my fEELGOOD dance Reggae Remix today by entering your email address below...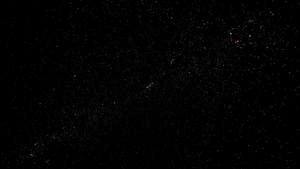 A Soundscape For You
I am so excited for this next chapter under Runway Vertical Records. I call it #SymphonicDanceMusic or #AfricanPassionPop and you'll be the first to hear the full Kyllo Blue debut track. 
Today, I have a vibey Remix of one of my previously-released Dance tracks that you will immediately receive in your inbox. 
Let me know where to send your little sonic gift that has travelled from a far-off Universe to keep you warm in the meantime. 
Remember to turn it up loud! 
Hugs 
#KylloBlue